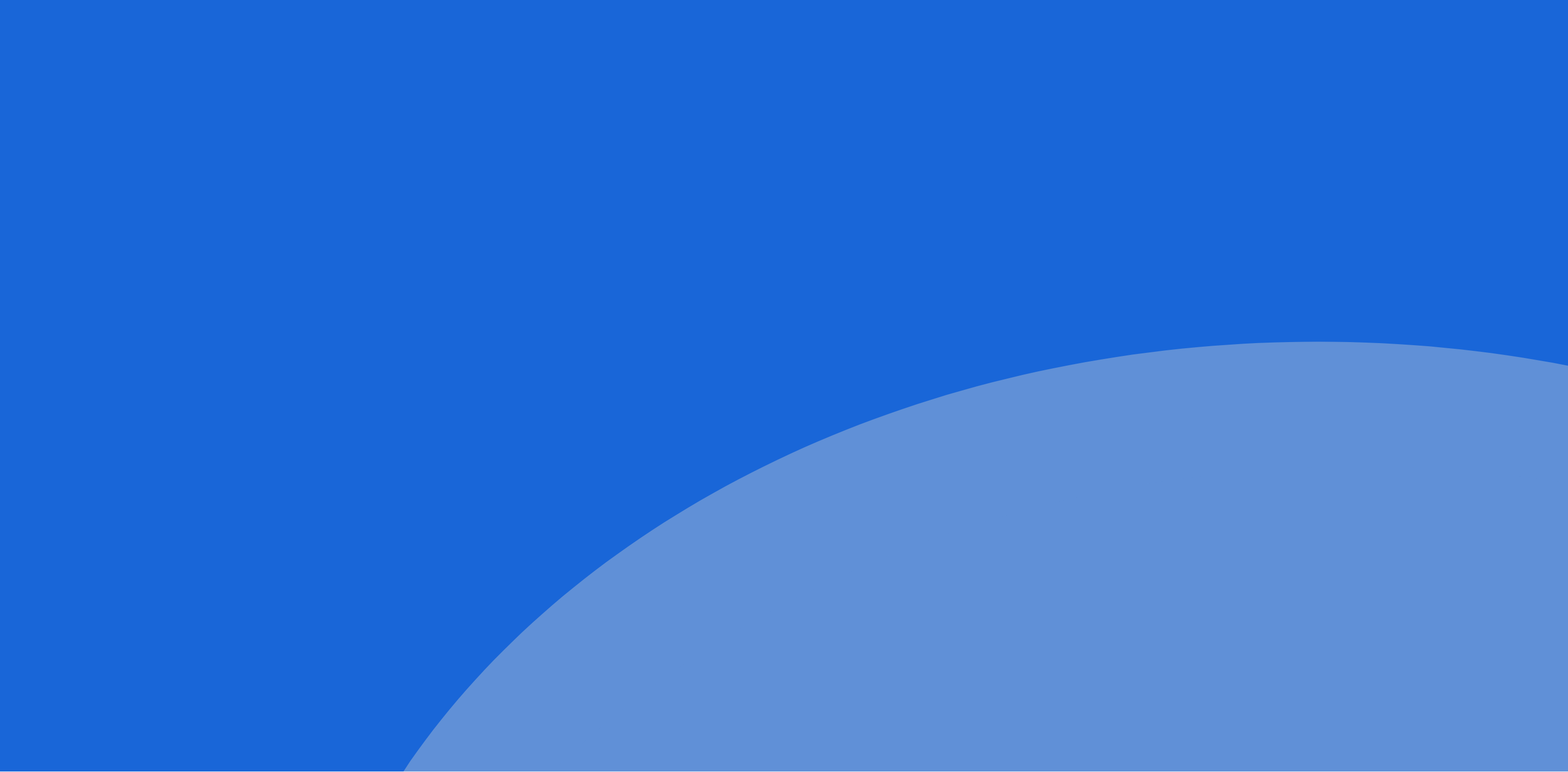 Unlock Efficiency
The right technology allows advisors to focus on what matters – their clients
Advisor productivity has been on a steady decline, through no fault of the advisors, but instead due to manual operations, a lack of integration across outdated systems and disconnected data. According to Capgemini, it is estimated that advisors dedicate 67% of their time on non-revenue generating, non-client facing, activity. Much of this time is spent gathering data and information, rekeying data, correcting mistakes, and signing in and out of various applications. The same study by Capgemini found that just 9% of advisor time is spent on client interactions. Advisors struggle to find time to focus on high value work and key client interactions that allow them to help their client's reach their financial goals. Firms need to find the right technology to help their advisors maximize efficiency and allow to focus on delivering exceptional service to their clients and growing their business.
The main barrier to advisor productivity continues to be outdated technology and poor integration between internal and external systems. Most firms are spending too much – time and money managing dozens of legacy systems. Using point solutions from different vendors, with different data systems, has created a patchwork of technologies that are hard to integrate and time-consuming to use. ESI ThoughtLab reported that only 21% of advisors say their systems are integrated. For advisors, this results in "swivel chair" workflows and workarounds – one system is used for one task, another (often with a different login) required for another set of tasks. Not to mention, these systems are all hard-coded – which means they are expensive to maintain and nearly impossible to update. According to Modlogix, these legacy systems take over 75% of IT's time and budget to maintain.
And with disparate systems comes disparate data. If there is no single source of truth, client data is hard to find, and even harder to action. Advisors are required to fill gaps in systems, leading to rampant use of side processes like spreadsheets or other risky workarounds. This can result in advisors looking at different information than what their clients see, or the back office looking at conflicting data from the front office. But change is possible and worth it. According to Capgemini, automating disconnected manual processes and providing advisors with a 360º view of clients, will improve advisor decision making and boost productivity by 25%.
There is a critical need for centralized and unified data, to ensure accuracy and security. The first step in tackling the data problem is to consolidate data from various structured and unstructured sources into one centralized location – ensuring security, accuracy, and usability.
InvestCloud has created a solution to do just that, ensuring a single version of the integrated truth –giving advisors the information they need to provide their clients with the best possible path forward. InvestCloud can integrate disparate data sources – overlaying existing data sources, consolidating them into one place. It streamlines advisor workflows and frees up more time for advisors to focus on creating the best outcomes for their clients.
When advisors can spend more time on high value work, they deliver better results for their clients'. It is time to transform your technology and adopt a unified platform that improves advisor efficiency and supports dynamic business needs. Learn more about InvestCloud's best in class technology.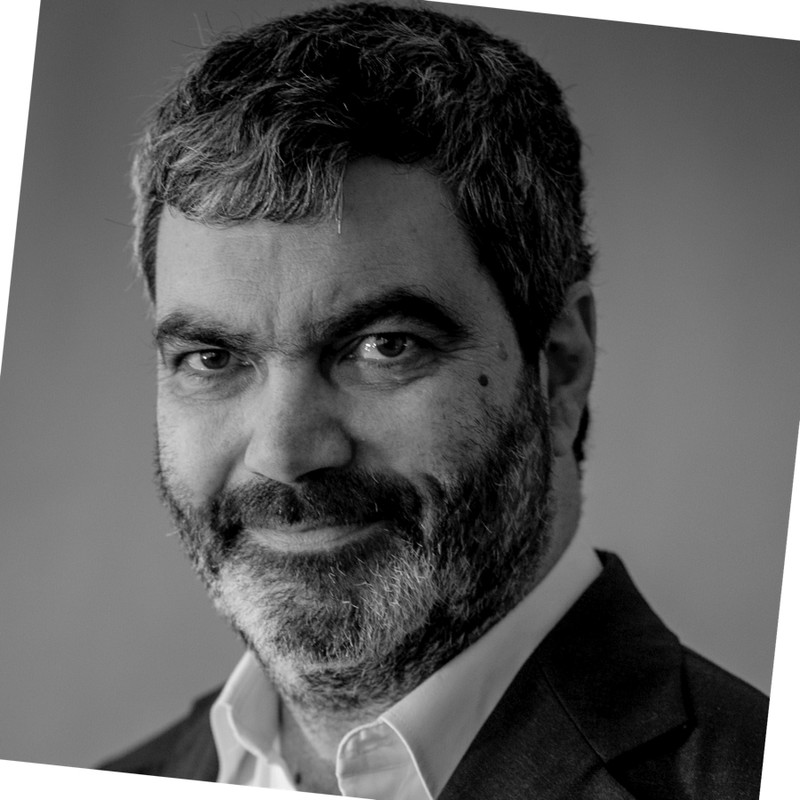 Alessandro Tonchia

Head of Strategy, EMEA
InvestCloud