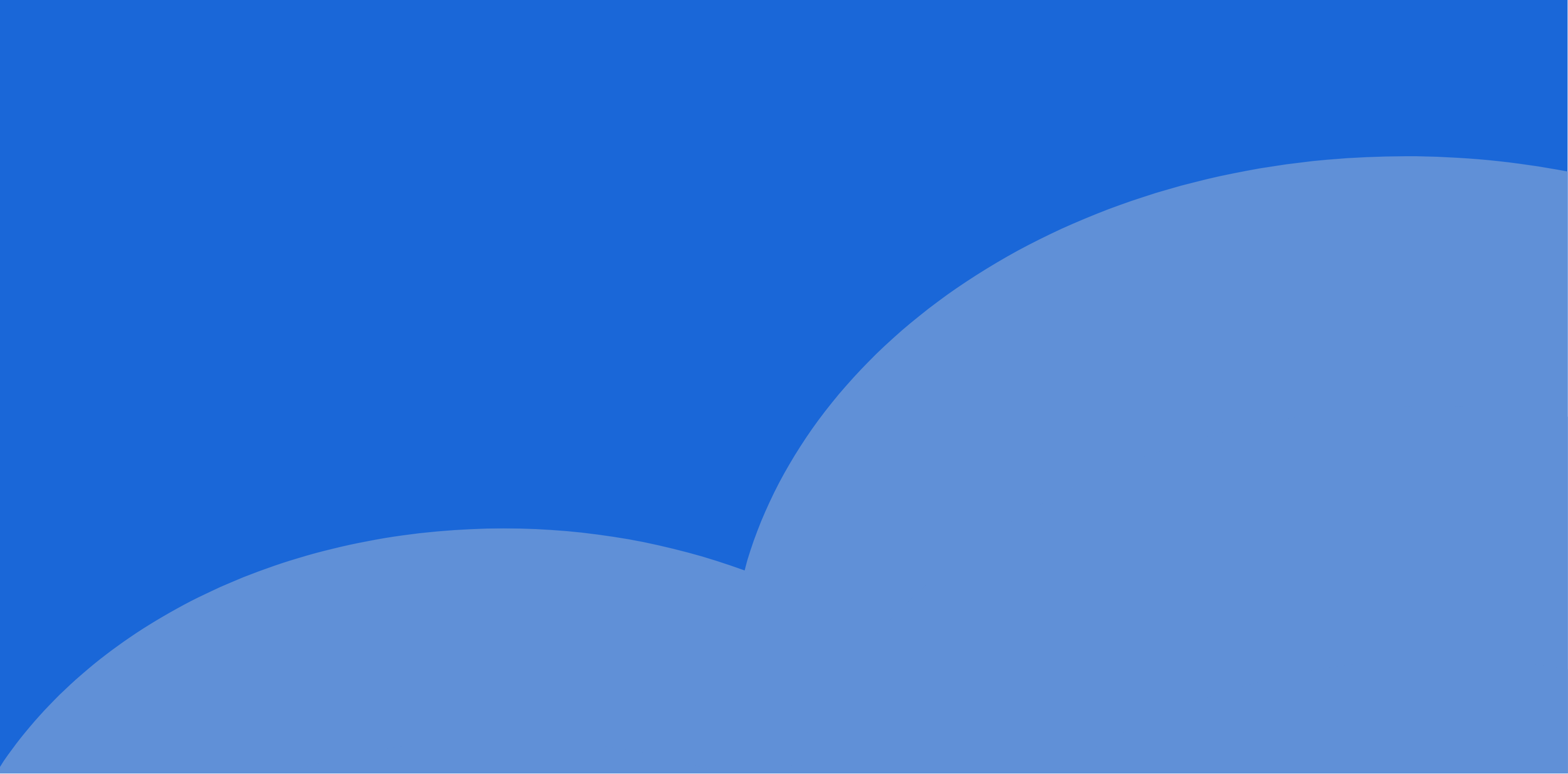 Elevating the Client Experience
How personalisation, automation and data unification are helping advisers put clients first.
2023 markets are proving to be a perfect storm of opportunity for advisers. Product complexity and market volatility are driving clients' desire for stability and support. Clients are searching for insight and advice on navigating their financial futures, and many need a trusted adviser that provides value at each touchpoint. Anything short of that, and clients start looking to add a new adviser or switch providers altogether. This means there is more pressure than ever before for advisers to retain clients and grow their book of business by focusing on providing truly excellent service.
A recent Ernst & Young report showed that 44% of all clients plan to make significant changes to their adviser relationship – with 14% planning to add a new provider, 21% planning to move money to another provider, and 9% switching altogether over the next three years. To remain competitive and deliver the best possible client service, wealth management firms must embrace and leverage the latest tools and technology in combination with expert human analysis. Allowing them to provide valuable touch points to their clients, assist in navigating market and product complexity and become proactive instead of reactive to their financial goals.
In today's highly connected world, clients are seeking faster and more convenient offerings. It is no longer about providing a portal where clients can access their holdings or performance statements. Clients expect a detailed, transparent, and holistic view of their wealth – and expect that their adviser is more steeped in knowledge of their account than merely the information on a digital portal. In 2023 clients are looking to access tailored advice through digitally enabled communication – at speed and on their own terms.
According to McKinsey, digitally enabled, data-driven advisers better understand their clients – and are delivering 15X more value, making them 6.5X more likely to retain clients. Despite the value of having the actionable, accurate information, a startling 91% of companies have incomplete, outdated, and inaccurate data about their clients. This is not the foundation on which great relationships are made or maintained. Inaccurate client information breaks trust between advisers and clients and leads to less-than-optimal recommendations and guidance on client goals. It is mission critical for tech enabled advisers to have the best possible data feeding their engines. Otherwise, incomplete in equals incomplete out.
The right technology can empower advisers and improve client experiences. When advisers can leverage technology to amplify, augment and enhance their own advisory abilities, they can deliver exceptional service to their clients, at scale, repeatedly. This is the kind of experience clients have come to expect in 2023, and the beauty of an advisory relationship delivering this level of precision and insight is that it builds meaningful client relationships for life.
RELATED CONTENT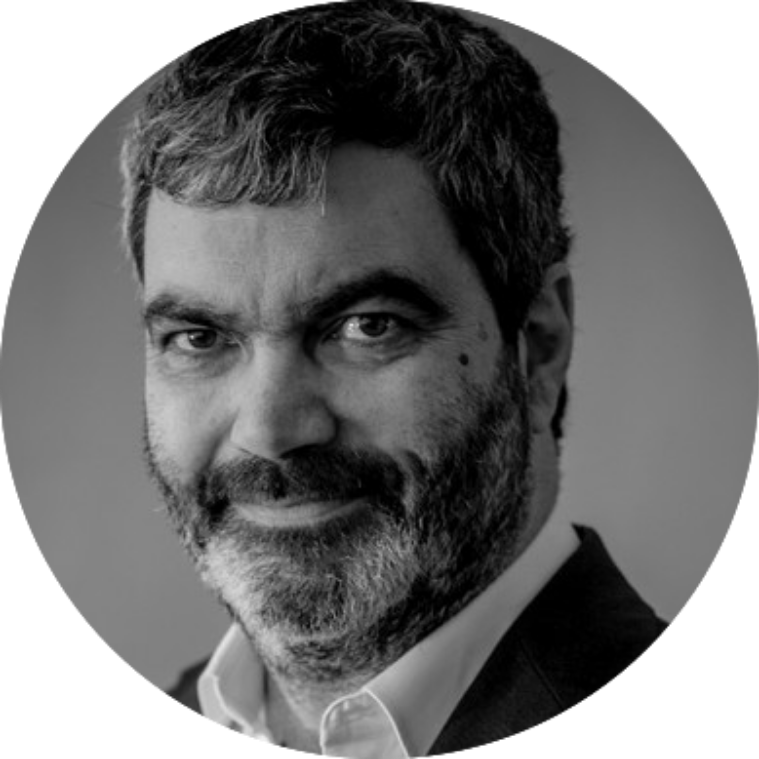 Alessandro Tonchia

Head of Strategy EMEA
InvestCloud